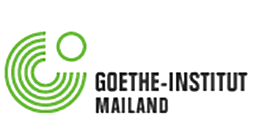 Gefördert von der Karl H. Ditze Stiftung


"E.A.T.Exporting Art Together"
"Arte da mangiare mangiare Arte"
Milano, Italy, 25.04. – 31.10.2015
Studierende der Hochschule für bildende Künste-Hamburg zeigen ihr
Aussstellungsprojekt
»FEEDING THE MIND«: ART – PERFORMANCEART- DESIGN,
zur EXPO2015 at E.A.T.-Exporting Art Together, Milano
Einzel- und Gruppenbeiträge
Studierende aus den Klassen:
Jeanne Faust, Julia Lohmann, Anselm Reyle, Silke Grossmann, Michaela Melian, Robert Brahmkamp, Udo Engel, Michael Diers, Pepe Danquart, Lena Ziese, Lene Markusen, Pia Stadtbäumer, Ralph Sommer, Ingo Offermanns, Ulf Freyhoff, Ingrid Jäger, Michael Dachselt, Ulrike Wittern, Tina Müller-Westermann, Rainer Korsen, Ute Janssen
»FEEDING THE MIND«- at EXPO2015 , ist ein Kunst-und Ausstellungsprojekt das junge Kunst- Design und Film Positionen – made in Hamburg -, anlässlich der World-EXPO2015, Milano, international vernetzen möchte.
»FEEDING THE MIND«- ist ein Projekt, das an der HfbK-Hamburg entwickelt wird und crossover Art- Design- Performanceart und Film zur EXPO2015, an unterschiedlichen Standorten zwischen dem
25.4.-31.10.2015 in Milano, zeigen wird.

PROGRAMM
»FEEDING THE MIND« (Einzel- und Gruppenbeiträge) Mit »FEEDING THE MIND« greifen Studierende aktuelle Fragen zu Individualität, Lifestyle, Nachhaltigkeit, Verantwortung und Ernährung auf und setzen sich in ihren Werken damit künstlerisch auseinander.
special guest: SILKE SILKEBORG 26.4.-30.4.2015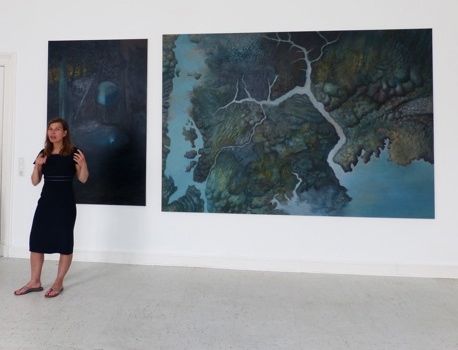 NEWS // NEWS // NEWS // NEWS // NEWS

live soundperformance from PACHET FULMEN on the 27.04. and 29.04.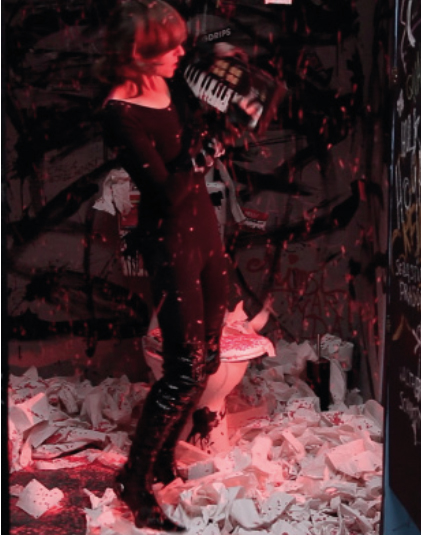 pachetfulmen.tumblr.com
EXPO FACTS
internationale Messe "Feeding the planet – Energy for Life"
rund 21 Millionen Besucher erwartet
geschätzte Teilnahme von 120 Nationen
Weiterführende Informationen: offizielle Expo Homepage www.expo2015.org/it
Milano ist eine Messestadt die, in historischer Dimension, auf eine lange
künstlerische und kulturelle Tradition zurückblicken kann.