Gefördert von der Karl H. Ditze Stiftung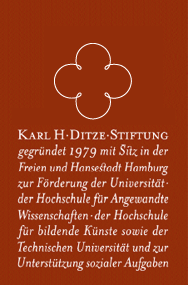 Einladung zur sneak -preview »FEEDING THE MIND«
25.02.2015 – 19.00 Uhr 
Sneak Preview: Feeding the Mind   
Ort: HFBK Hamburg, Lerchenfeld 2 (vor Raum 230)
Projekt von HFBK-Studierenden zur EXPO 2015 Milano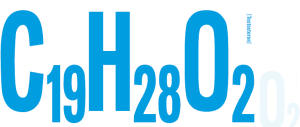 PRESS RELEASE
Invitation to sneak -preview »FEEDING THE MIND"
feedingthemind.artbasis.eu
Subject: HFBK – Hamburg ANNUAL EXHIBITION
Gefördert von der Karl H. Ditze Stiftung, 
Young Art at EXPO2015, MILANO – International Artschoolproject
»FEEDING THE MIND "at "E.A.T. Exporting Art Together, Italy "
Young HfbK-Hamburg  artists show on the EXPO2015, Milan,Art- Design – Performance and Fashion at "FEEDING THE MIND" – E.A.T. – Exporting Art Together, Milano.
We offer you in our home during the Annual Exhibition (25.2.- 27.2.2015) an uncomplicated meeting with the participants of the  ArtSchool Project Group»FEEDING THE MIND" and invite you warmly to our action "Jahresausstellung" to promote and support the exhibition of the same project.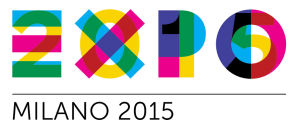 Prior to the "FEEDING THE MIND" will be a small selection and preview of unique art and Design objects in a limited edition in the video launch of Hfbk-Jahresausstellung.
The funds raised will go to the Academy of Fine Arts Project Fund – "FEEDING THE MIND" .
»FEEDING THE MIND" (feedingthemind.artbasis.eu) is a Hfbk-ArtSchool – exhibition project that's is being developed at the Hfbk-Hamburg and crossover Art – DesignPerformanceArt and Fashion to EXPO2015, at "E.A.T. – Exporting Art Together "Milano from 25.4. -31.10. 2015 and will be shown in different locations of the city.